One Stop Shop. No Hidden Fees.

Taxmania brings an affordable tax software platform to your finger tips. Unlike our competitors, we don't charge you more for additional forms. Everything included for the low cost of $14.99: Capital Gains tax form (Schedule D), Rental Income Deductions (Schedule E), Small business deductions, and more.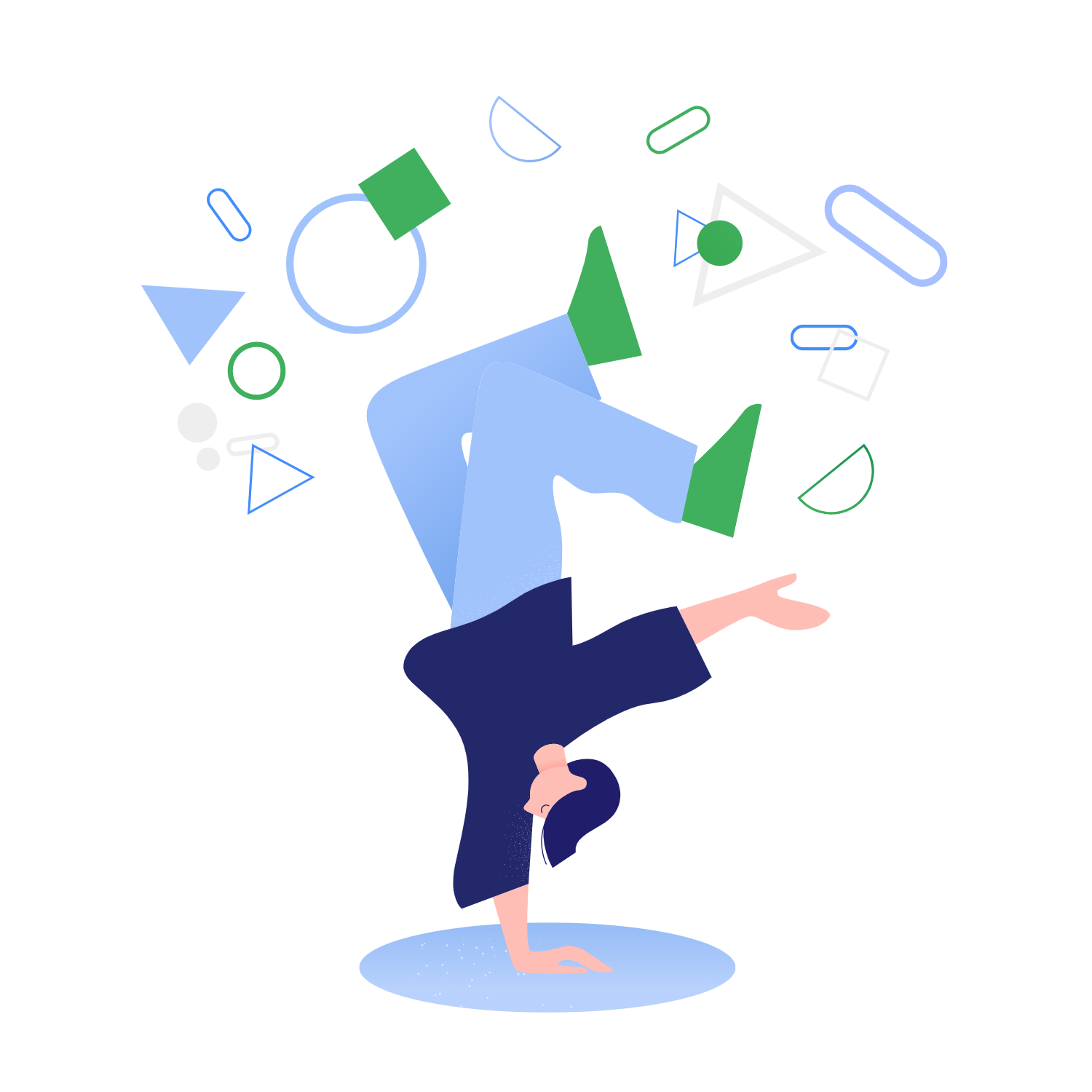 Top of the line Customer Service

Our Technical Support Team is ready to answer any questions or situations you may have with the application. You can send us a help ticket through your Taxmania profile and our team will be answering your request as soon as possible. Our hours are Monday through Friday from 9:00a.m. at 6:00p.m.